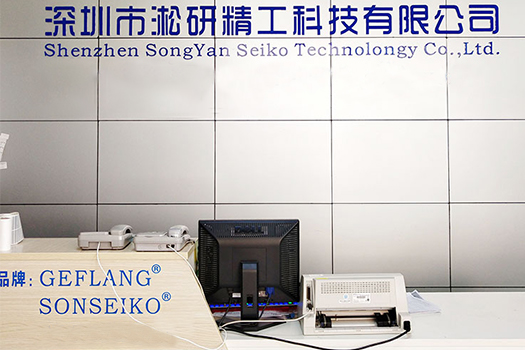 Shenzhen Zhongke Huayi Technology Co., Ltd.
Shenzhen Songyan Precision (SONSEIKO) Technology Co., Ltd. is a high-tech enterprise integrating R&D, sales, manufacturing, and after-sales service. The company has introduced a full set of conductive plastic potentiometers, sensor production technology and craftsmanship from Novotechnik, Germany, as...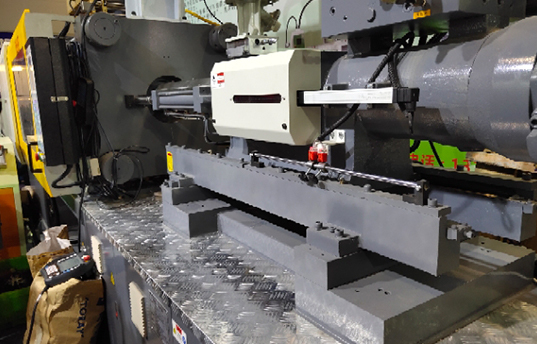 Application of resistance ruler in injection molding machine
Injection molding machine is abbreviated as injection molding machine. Its working principle is to use the thermoplasticity of the plastic to heat the material by the heating ring of the barrel to melt the material, and then make it quickly flow into the cavity of the mold at high speed and high pressure. After a period of pressure, cooling, solidi...